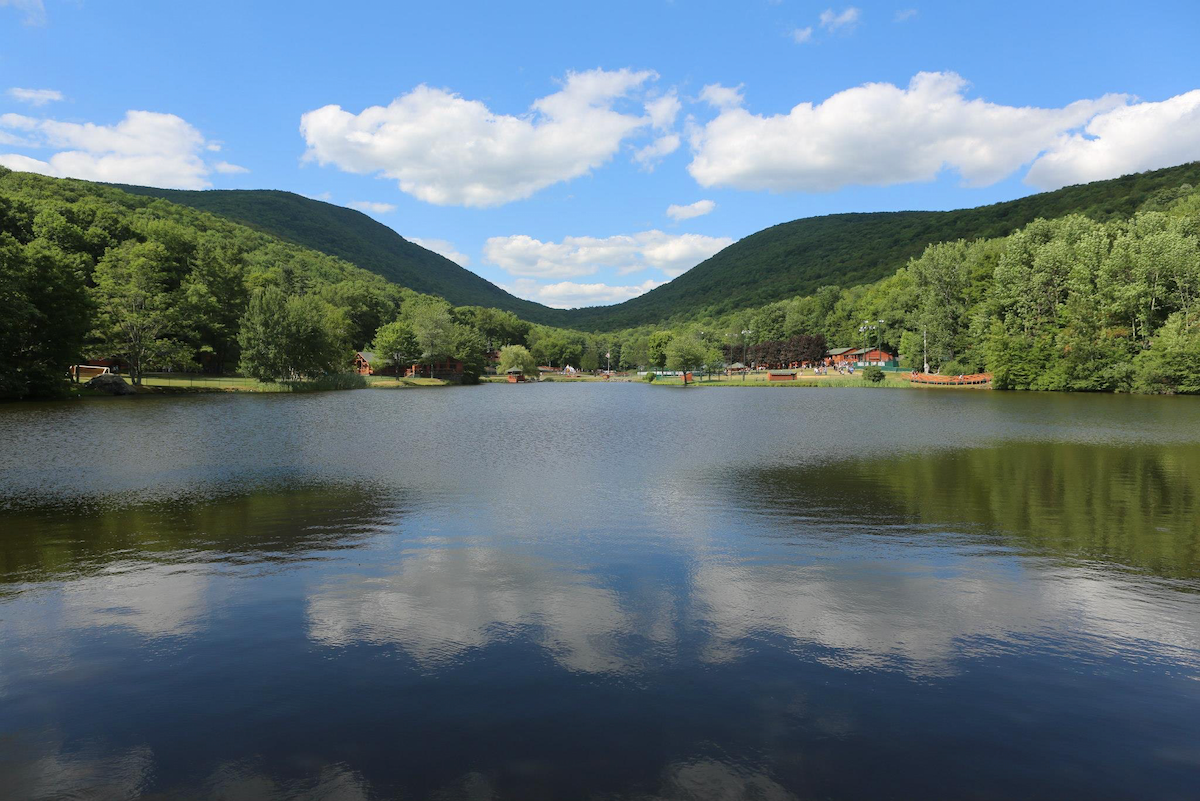 Snapshot of the computer screen while sculpting digitally.
Sculpted in Zbrush and rendered in Keyshot as a final concept.
Video turn of the Final Design. Sculpted in ZBrush and rendered in Keyshot.
The sculpture needed to be split in two in order to fit on the 3D printer bed
I had to bodyshop the parts back together to get rid of seam using Bondo
and a TON of careful sanding.
The sculpt was sent out to be dipped in real metal copper which gave the resin enough strength to withstand handling, plus it would also add weight to give the piece a more solid feeling when picked up. As cool as the copper looked, I still wanted to stick to my original design plan to make this look like a real bronze sculpture.
Next I had to sand and roughen up the surface so the paint I would be using
had something gritty to adhere to.
At this point I decided that the sanded sculpture was too smooth for my liking and realized it need a more gritty surface to have the bronze metal look so I added the roughness back in using special paint with texture. The actual paint job required only 3 colored paints. It started with a dark brown metallic base and then I dusted on a metallic brass color while leaving crevassed areas showing the dark paint underneath. A second coat of the brown color was painted back over the top to model in the details and add that multi-layered metallic feel the finish.
The final painting step was adding the green patina in the cracks, completing the look of the bronze I designed digitally.

Below is the final

TLC Forever

sculpture.
Prior to arriving at Timber Lake I did not know exactly how I would be presenting the gift to the camp owners and would not figure that out until I got there. A gathering of the whole camp, plus all the alumni was gathered for a program where the several speeches and other events were planned so this is where I knew I had to ask for my spot to give a secret unveiling. Once I had the gift out I did my explanation to the crowd & owners Jay and Mindy Jacobs of it's symbolism so that when they viewed the piece after the event, they would understand my intentions beyond the art.
Below, it sits on the owner's desk and then the final resting place in Jay & Mindy's cabin, where it remains to this day.